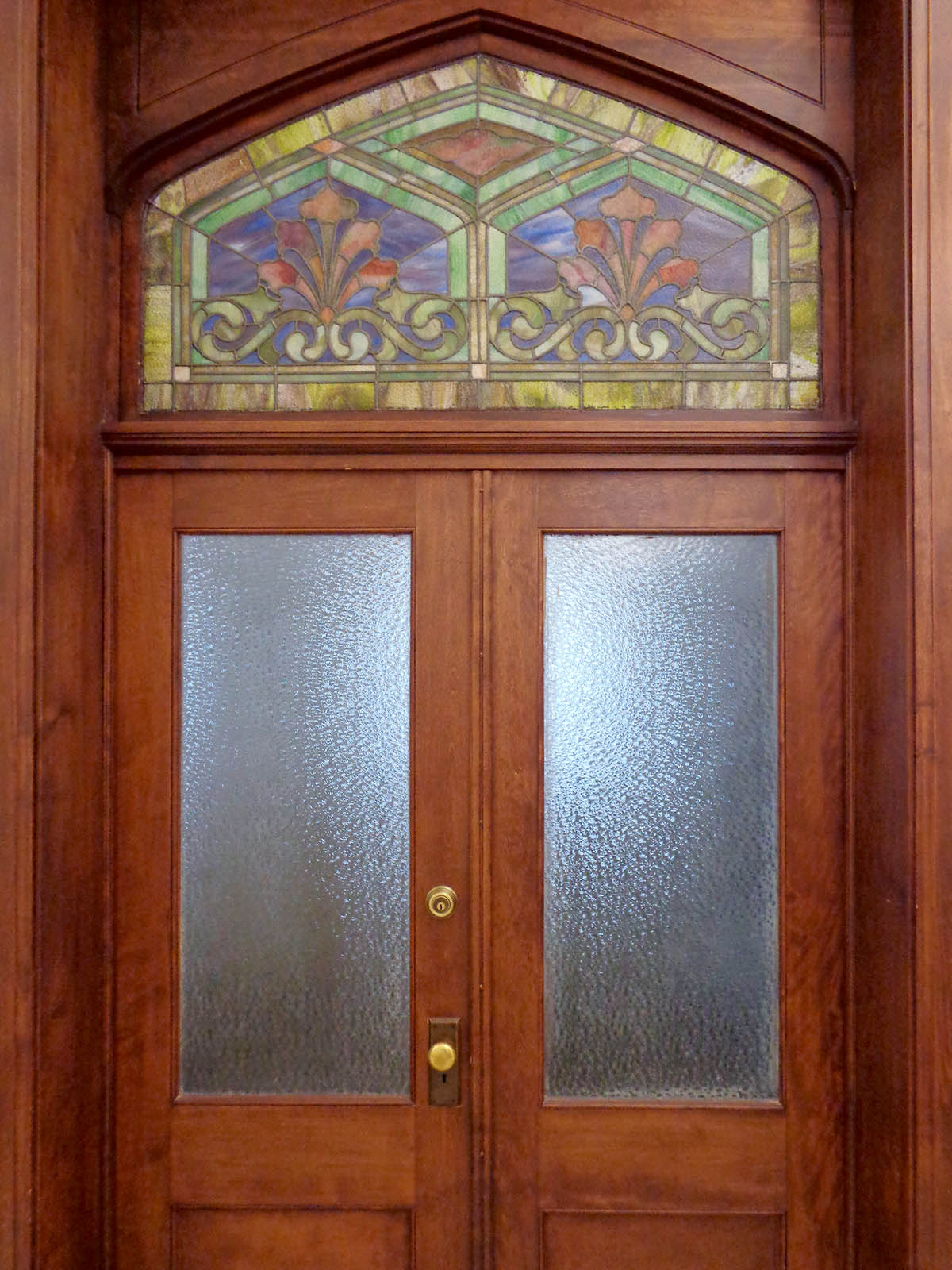 Heartland Design, LLC is a general-practice architecture and planning firm
that was founded in 1986 by James Cordell. The firm's offices are located in the National-Register Academy Building in the Lockerbie Square Historic District on the east side of downtown Indianapolis.
The firm now consists of Nick Zimmerman and Henry Toebes, with James having retired in 2017. Both are licensed architects and graduates of Ball State University's College of Architecture. Over the years, relationships have been established with contract consultants who provide engineering services, CAD assistance, interior design, and code consultations for the firm.
Heartland Design is knowledgeable in both the rehabilitation and adaptive reuse of existing buildings, as well as the design of new facilities. A sample of our projects can be found in our portfolio.